I am an established textile artist, making small framed pieces, wall hangings and large quilts. Recent work, although contemporary in style, is influenced by the patterns of old Welsh quilts.
Caeau Gwynion
Llansadwrn
Isle of Anglesey LL59 5SR
01248 810833
07749 257708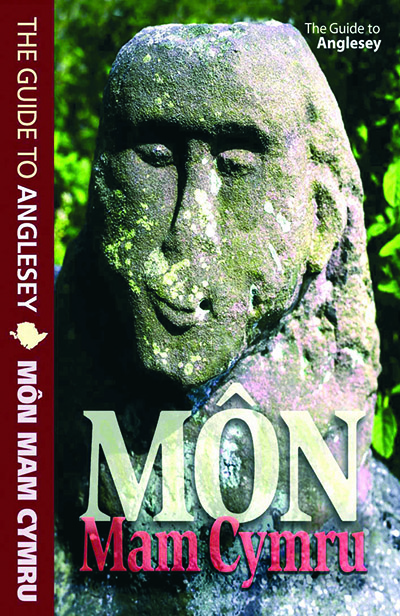 Môn Mam Cymru : the guidebook to Anglesey
The essential third edition of this bestselling comprehensive guidebook to the island: 264 pages, hundreds of illustrations and a fold-out map.
Post free from www.llyfrau-magma.co.uk